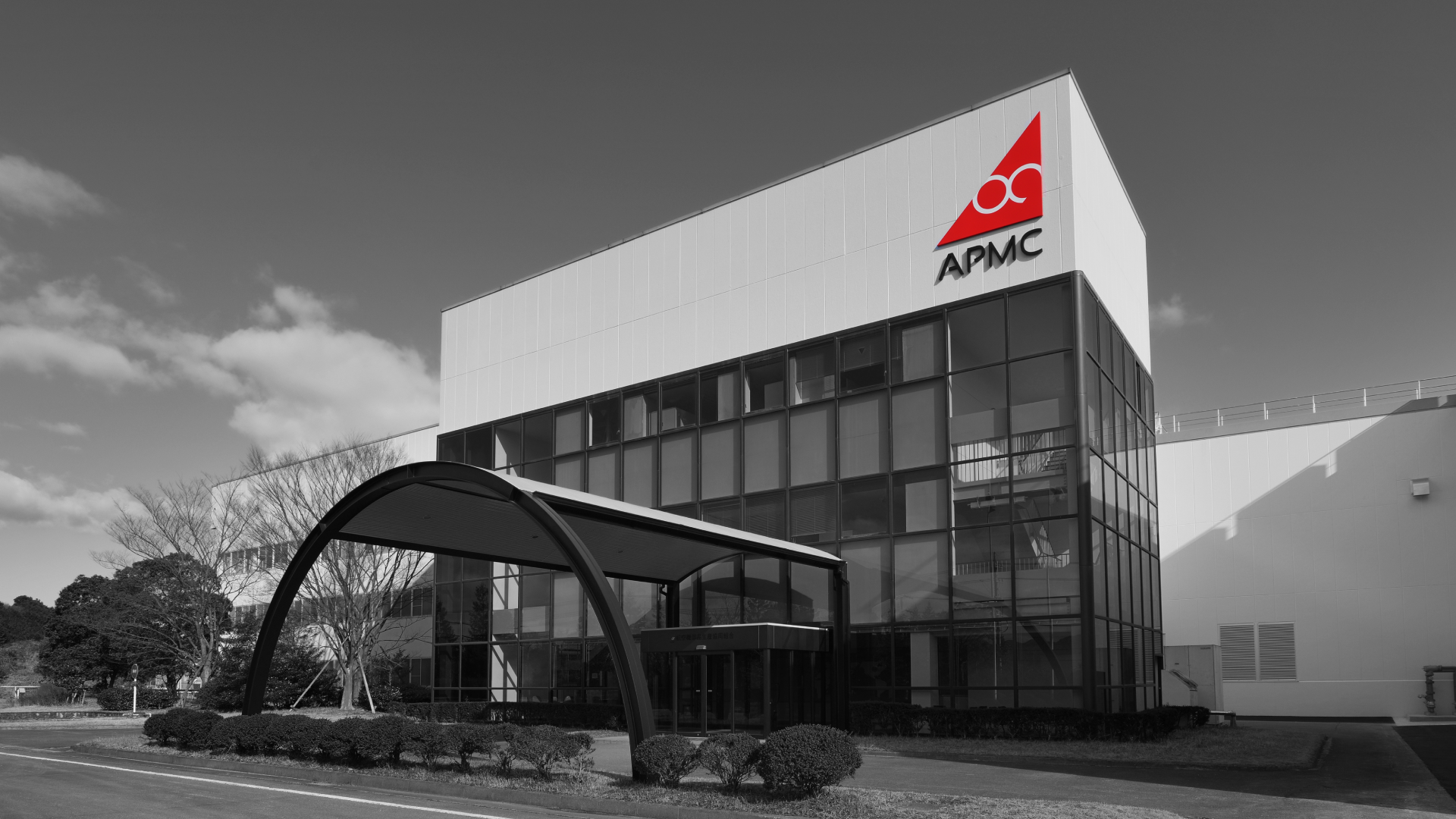 CREATING
A NEW STANDARD
APMC COMBINES THE EXPERTISE OF 10 JAPANESE COMPANIES TO PROVIDE
UNPARALLELED SERVICE UNDER ONE ROOF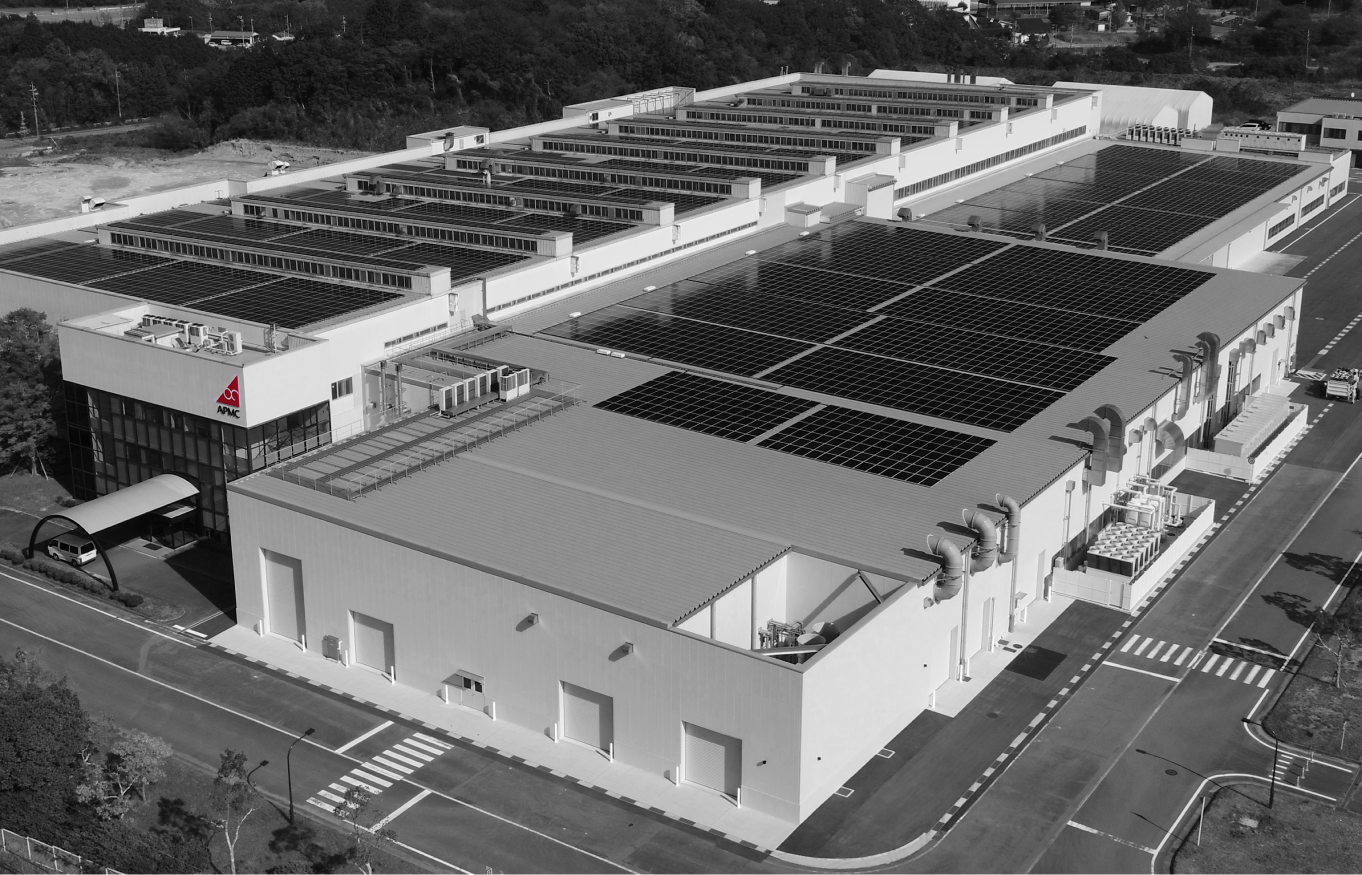 MATSUSAKA APMC
The Aircraft Parts Manufacturing Cooperative,a
group of 10 specialist firms who have been manu-
facturing aircraft parts for many years,has estab-
lished the "Matsusaka Cluster Joint Plant" in Mat-
susaka City, mie Prefecture. It was established in
order to collaborate and supplement the abilities
of each company and to realise a fully integrated
production cycle.

By implementing state-of-the-art management
methods from the Japanese automobile industry,
we streamline highly efficient production systems
for the line production of aircraft parts.

Through the full integration of processes,com-
bined withgreater efficiency through the use of au-
tomation and industry 4.0 technology,APMC can
offer consisently hight quuality to our customers.